Coconut oil: are the health benefits a big fat lie?
It wasn't that long ago that the closest most Britons got to a coconut was at the fairground or on the inside of a Bounty bar. Yet in the past three years, this hard, hairy drupe (that's the official term) of the coconut palm tree has emerged as the latest "superfood" extolled by celebrities and health food shops for its nutritional, healing and mind-enhancing powers.
Aisles of health food shops are packed with bags of flour, snacks, milk, sugar and drinks made from its meat and milk. And leading the way is coconut oil, a sweet smelling, greasy fat used for frying, baking, spreading on toast, adding to coffee or simply rubbing into your skin.
Coconut oil debunked
According to health food websites, coconut oil can be used to treat everything from thyroid disorders to thrush, via brittle bones and dementia. But in a recent report, the British Nutrition Foundation said: "There is no strong scientific evidence to support health benefits from eating coconut oil." So where has this idea come from? Coconut oil advocates believe that it has powerful antibacterial and anti-inflammatory properties because it contains lauric acid, a fatty acid also found in breast milk. It is true that lauric acid derived from coconut oil acts as an antibiotic, but this has only been seen in vitro and at super-concentrated doses. So while lauric acid can kill bacteria, it seems coconut oil can't. In studies where the two have been directly compared, coconut oil was shown to be as useful as water at killing bacteria. Here are three more of the most commonly cited, scientifically dubious health uses for coconut oil to be wary of.
Skin
While it is true that coconut oil is found in many sunscreens, coconut oil on its own has an SPF of around 1. The NHS recommends that when you are in the sun you should be using a sunscreen with SPF 15 at the very least. Therefore coconut oil alone is not going to be enough to protect your skin from the sun's UV rays, a major cause of skin cancer.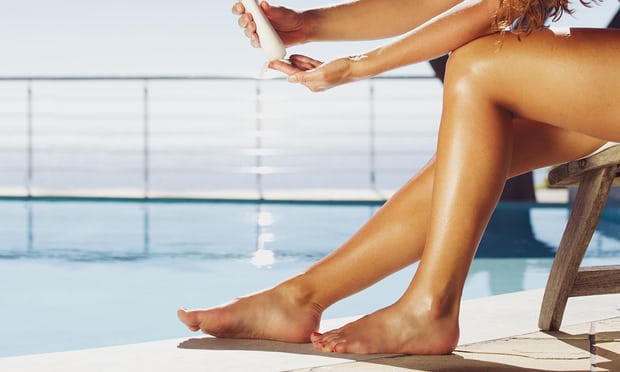 Hair
Coconut oil is believed to moisturise, provide nutrients, kill bacteria and improve circulation of blood in the scalp. Some websites even promote it as a way to slow hair loss. In truth, coconut oil contains tiny amounts of nutrients and its antibacterial properties are unproved. Any effect it has on your hair is purely cosmetic.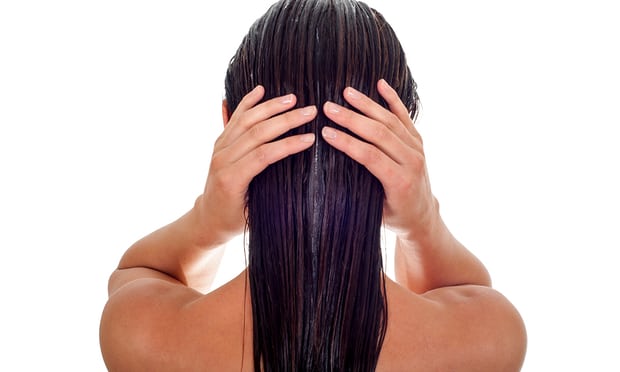 Health
'Pulling' is a practice where people swill liquid oil around their mouths for up to 30 minutes because they believe it draws harmful bacteria and toxins out of their mouth. There is no evidence that this works. However, there have been cases of lipoid pneumonia, when the oil is accidentally inhaled into the lungs and causes disease.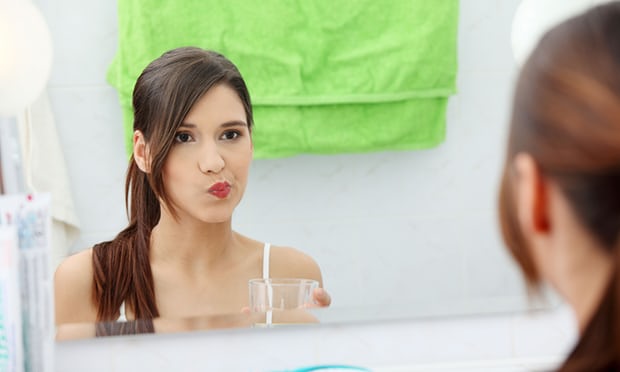 Know your fats…
Dietary fat can be divided into two camps – the solid, mostly animal-derived saturated fats such as lard, dripping and butter and the liquid, unsaturated fats such as olive oil and nut oil, mostly derived from plants.
We are so used to bandying around words such as saturated and trans fat that many of us (or at least those of us without a chemistry A-level) rarely consider what the words mean.
Whether a fat is saturated or unsaturated depends on the way that carbon atoms in the long chains of fatty acids found in fat molecules are connected to one another.
In an unsaturated fat molecule, one or more carbon atoms are linked by double bonds. If the circumstances are right, one of these bonds can loosen and connect to a passing hydrogen atom, adding another hydrogen atom to the molecule. However, in a saturated fat such as lard, all the carbon atoms are held together with single bonds. There is no spare capacity for the fat molecule to take on any more hydrogen atoms and so the fatty acid is said to be "saturated" with hydrogen.
The ability of unsaturated fats to take on hydrogen atoms is exploited when vegetable oils are "hydrogenated" – converted into solid trans fats by exposing them to hydrogen gas and a catalyst. Trans fats are cheaper than normal saturated fats, more suitable for industrial scale baking and have a longer shelf life.
A fat is monounsaturated if it contains just one double bond among its carbon atoms. If it has many double bonds, it is polyunsaturated.
By Cocosavon.
Thông tin liên hệ
CTY TNHH SX – THƯƠNG MẠI & DV CÔ BA
VP COCOSAVON HÀ NỘI
Số 19 ngách 5 Ngõ 178 Tây Sơn, Đống Đa, Hà Nội
Hotline:(+84)909 582 386
VP COCOSAVON HCM
Số 29/12, Hoàng Hoa Thám, Q. Bình Thạnh, HCM
Website: http://xabongthiennhien.vn
http://dauduaeplanh.com/
https://www.cocosavon.com/
Email: Sales@cocosavon.com - Xabongdua.com.vn@gmail.com